Carefree car rental with Sunny Cars
All-round carefree car rental from Sunny Cars
Your rental car expert for the perfect holiday
At Sunny Cars you will find rental cars for over 120 countries and at more than 8,000 locations worldwide. Whether Spain, Italy, USA or New Zealand - we have the right rental car offer for you for every destination.

What makes Sunny Cars different from other car rental companies? First of all, we do not have our own fleet, but cooperate with very selected vehicle fleet providers from all over the world. The local partner provides you with the car, all services of our extensive all-round carefree package come from us. If you have any questions or uncertainties, we are therefore the right contact for you at all times.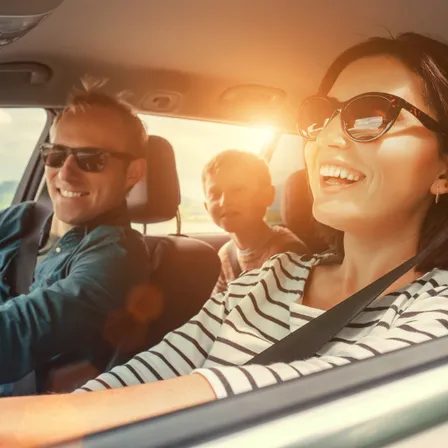 Why Sunny Cars?
Your advantages at a glance
No hidden costs, thanks to transparent rental conditions
Problems on site? We are there for you
Perfect service by well-trained car rental experts
Car rental for 120 countries and at more than 8,000 stations worldwide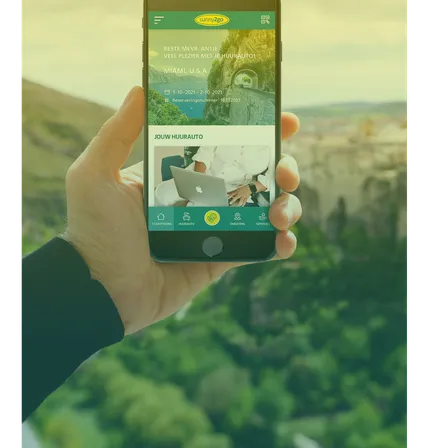 What Sunny2go offers
Insider tips and reservations with your personal concierge service
Relax in the airport lounge during flight delays with the Smart Delay Service
Relaxed search for parking spots in unknown places with the integrated map function
Direct booking of 60,000 activities and tours in 170 countries worldwide
Sunny2go - your vacation assistant
With a personal concierge service
When you book a vacation rental car by Sunny Cars, you always benefit from our all-round carefree services, which are included in every booking. At Sunny Cars, however, service does not only mean a comprehensive service package and flexible booking conditions. Because our holiday assistant Sunny2go is there for you before and during your entire trip: All current entry requirements for your holiday country, as well as our digital travel guide for exciting local excursions, are already available to you 2 weeks before departure. With our Smart Delay Service, you can relax and use airport lounges in the event of flight delays, or you can easily book local tours and activities directly via Sunny2go. Our concierge service is available to you throughout your trip by phone or chat with individual recommendations and exceptional tips. With Sunny2go, exclusivity is included - we promise.
Always included: our all-round carefree package
Want more? No problem
All-round carefree car rental - that's what we stand for. For you as a customer this means: with Sunny Cars all important services as well as the necessary insurance protection are already included in the rental price.
You can therefore confidently decline additional local insurance, because with us, carefree means picking up the rental car, getting in and relaxing. So nothing stands in the way of a perfect and above all carefree rental car holiday.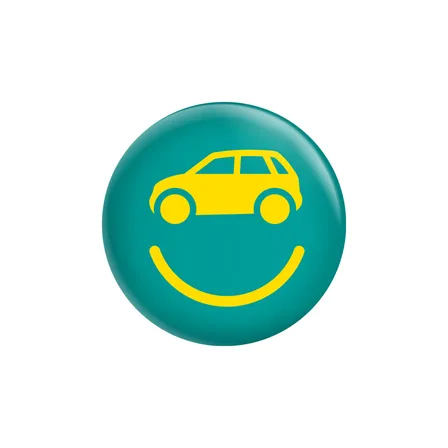 Weitere Services für Sie: